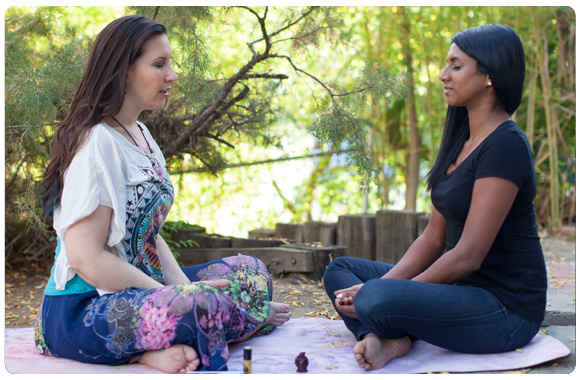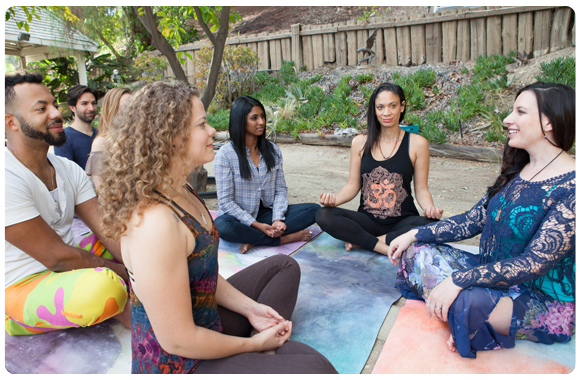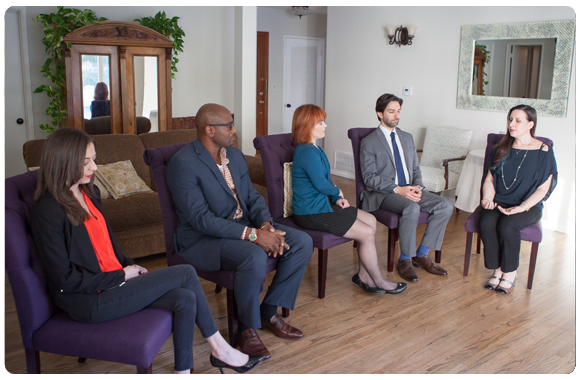 Meditation technique and guidance
Meditation
Beginner, Intermediate and Advanced Meditation
Experience a variety of mediation techniques, and together we'll find what works best for you at this present time in your life.
Discover who you truly are
Learn to:
Heal your emotional and physical self
Meditate anywhere (live in a meditative state)
Listen to your higher self, spirit guides and angels
Channel guidance through presence and stillness (quiet time)
Manifest what you want in your life
Let go of being in control and having attachments
Align with your wholeness, so that you will be a better partner in relationships
Schedule time for your SELF
Please contact me directly for group and corporate rates
Personalized Healing Meditations
5, 15, or 20 Minute MP3
Elysia will create and record a guided meditation MP3 that is specific to you, and your healing goals.  It will be delivered via dropbox and only available to you to protect client privacy.
For bookings or more information please contact Elysia directly using the form below.
PAYMENT POLICY
Payments are required in full at the time of your booking through our online system.
CASH: If you prefer to pay in cash, please book your first session by credit card, and pay cash in-person for your following sessions.
CANCELLATION POLICY
24 hour cancellations are required for a session credit (a full 24 hours, not the night before please).
Refunds are not given, but credits can be transferred between friends and family for any service.