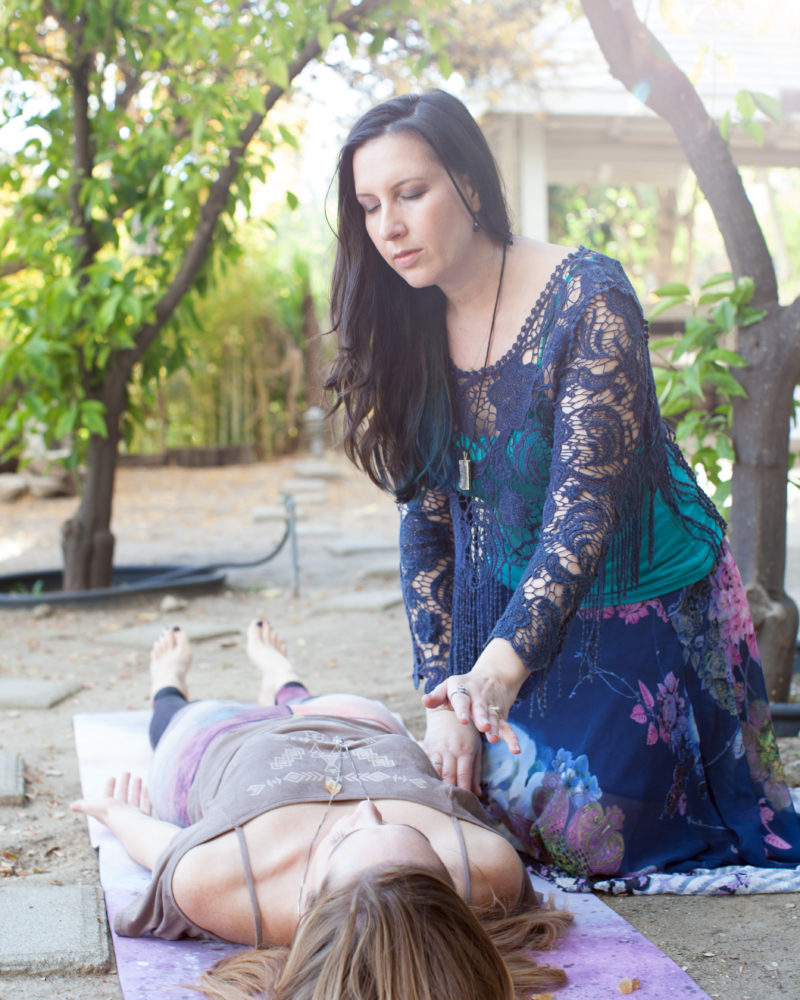 For bookings or more information please contact Elysia directly using the form below.
Our chakras are the energy centers of our bodies.  When we feel "off" it is generally because our chakras are out of alignment. This often occurs when we're experiencing times of stress, lack of sleep, poor diet, health issues, and when we ignore our true selves (not expressing ourselves or living our truth).
Through energy healing and guided meditation, Elysia will balance your chakras. She may also make recommendations for healing stones and lifestyle changes (diet, stress reduction, etc that is specific to you).
Chakra balancing is often done as a "tune up" session, though you may book a chakra balancing as your first session.  It can also be done long distance, and Elysia will email you any guidance she has channeled for you.